Hello!
I have had post prepared for the week, but I did not schedule them correctly! Sorry about you missing such important information for the first two days of the week! My apologies!! Please read on so you can be updated on a happening at our house!
So, I have been trying to exercise…again. I like to work out at home for many reasons, but one reason I don't like to work out at home, is a cute four legged busy body…Charlie.
When I am doing "floor work" she thinks it's time to wrestle or lay on top of me or lick my face or take over my yoga mat or…the list goes on. So I must block her from interrupting my important work out session.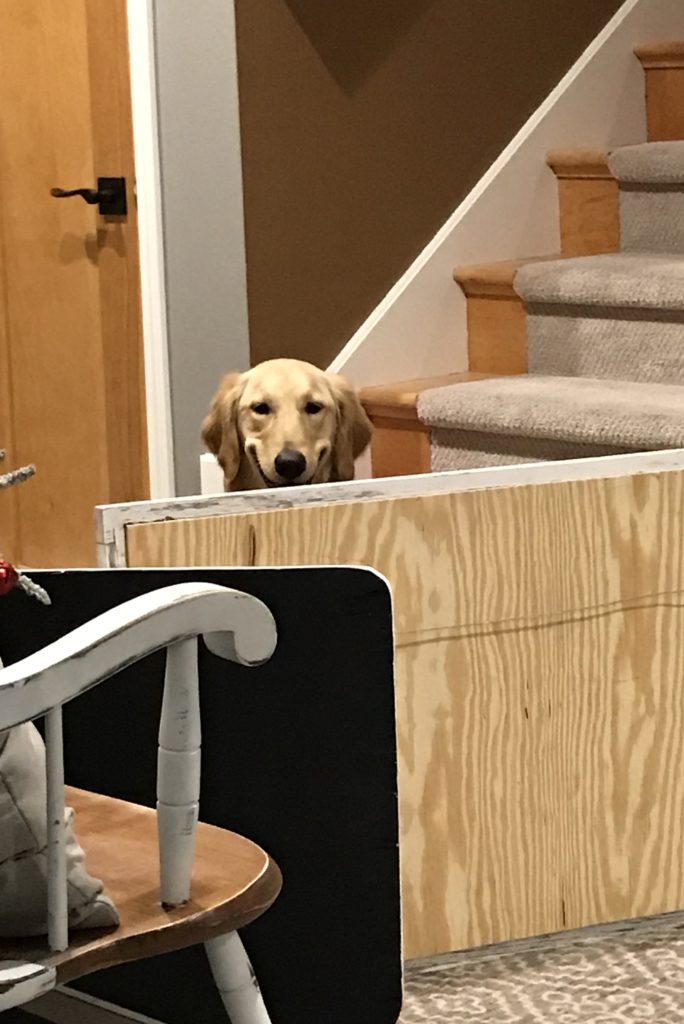 But wait…let's take a close look at her face. Yep, she is laughing at me while doing yoga!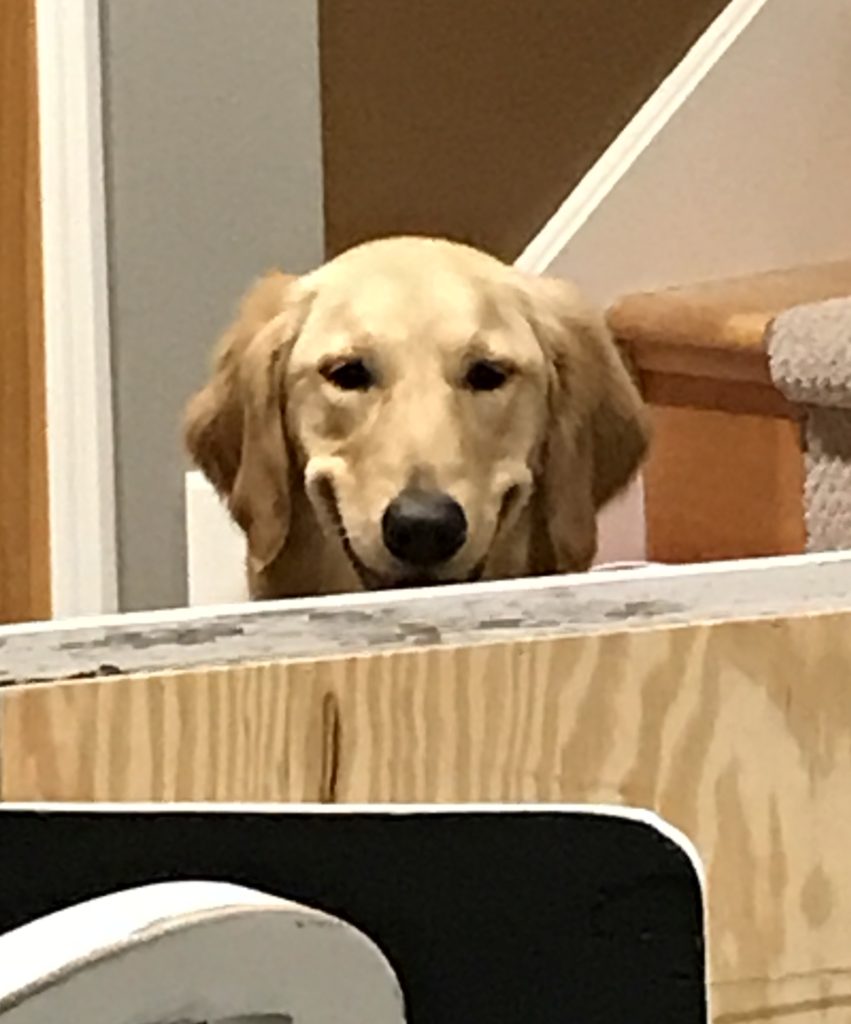 She sits there the entire time and just laughs. Just because my down dog doesn't' look like hers, she should be encouraging and not making fun.