Hello & Happy New Year!



Break was just what we all needed…a break from everything. I lost track of time and days and enjoyed hanging out with no schedules and ate WAY too much.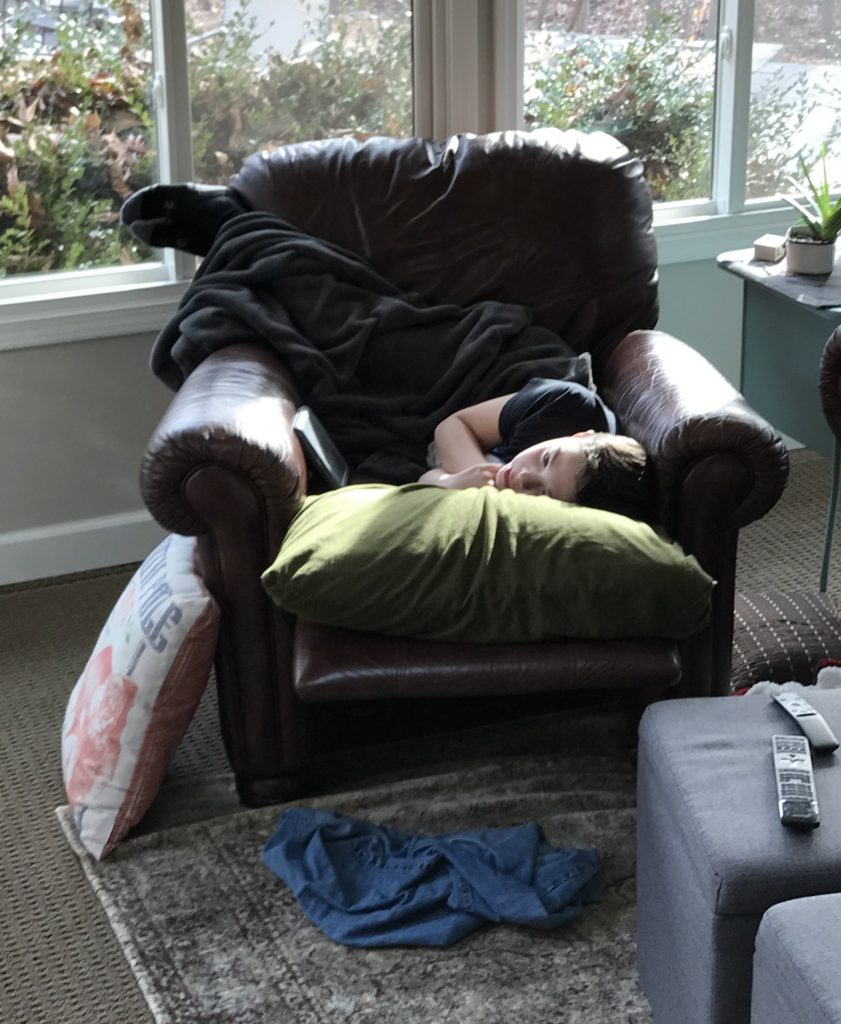 Here's a look of some of the things we did over break…
Christmas with my family.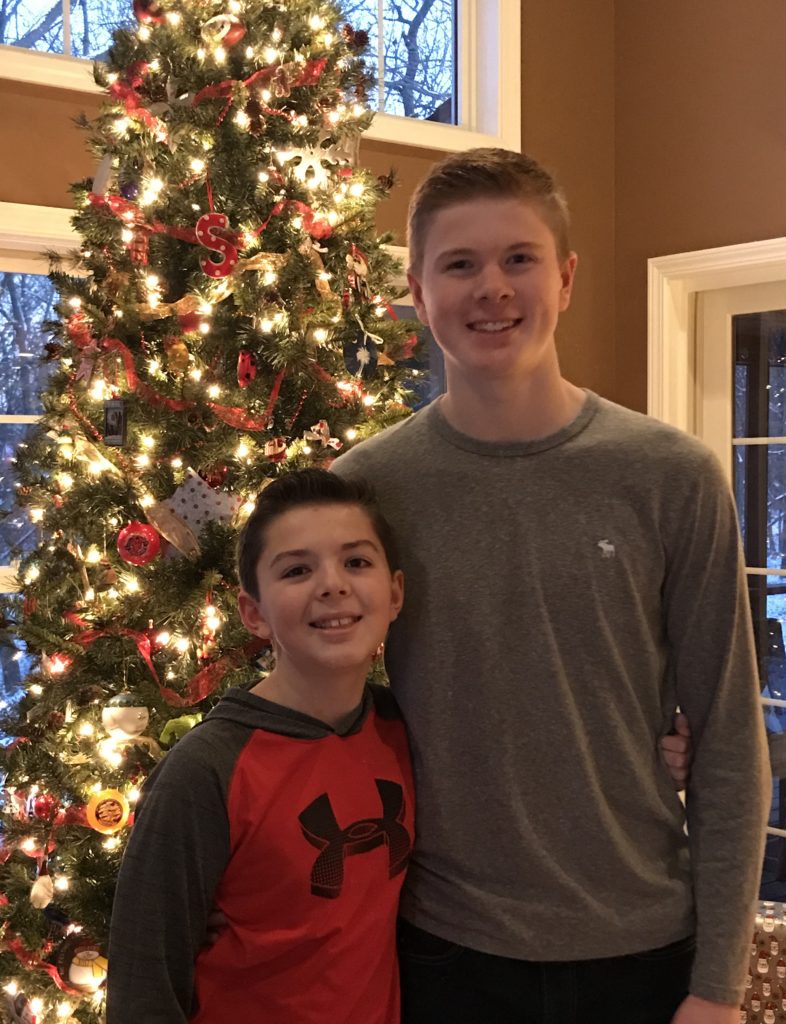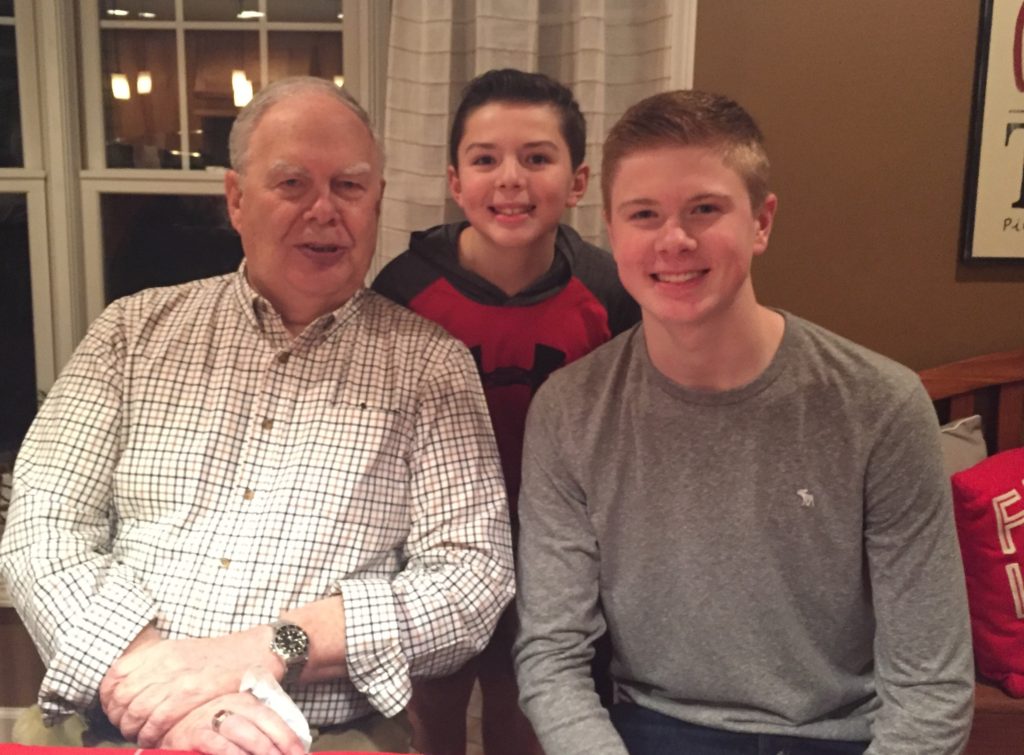 (We've decided that Sam and my dad are twins!)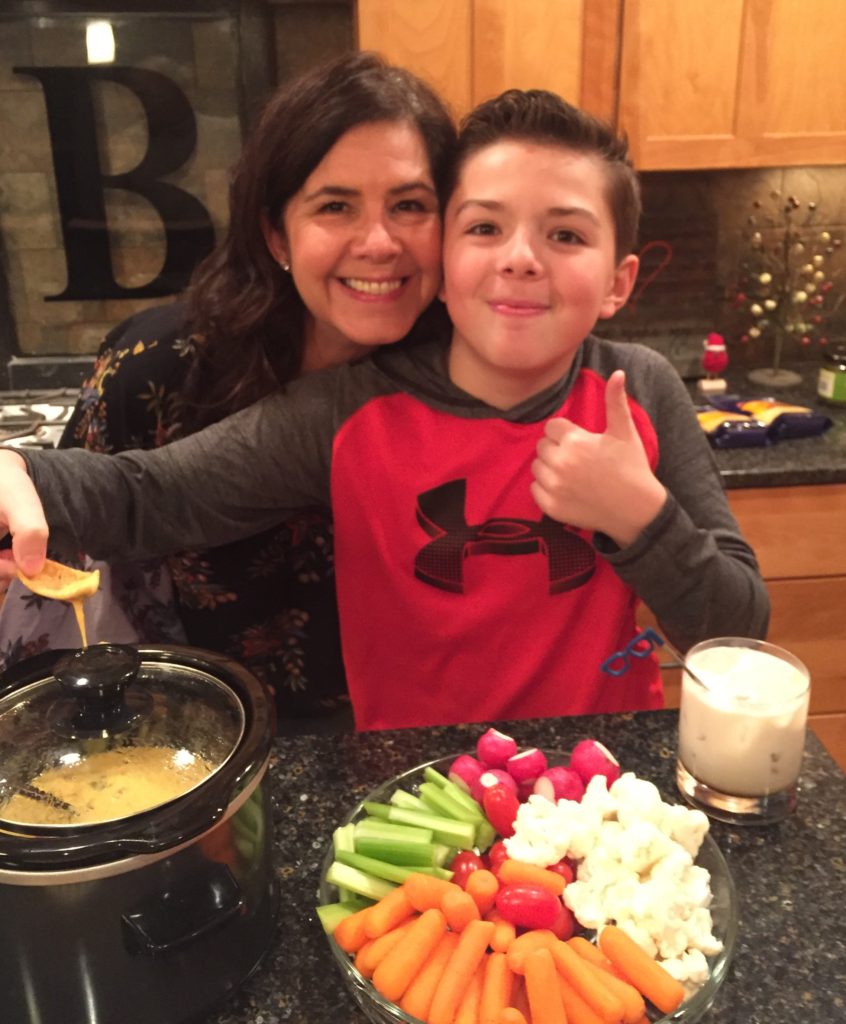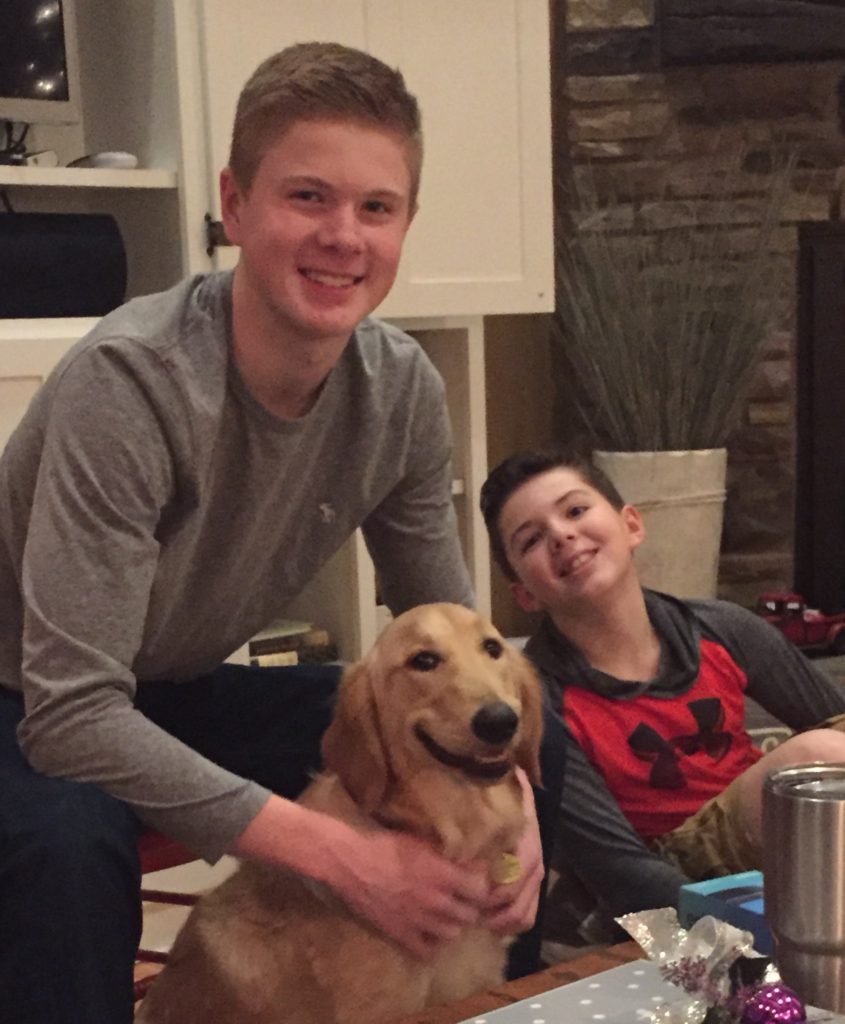 Played chess and cards and vids!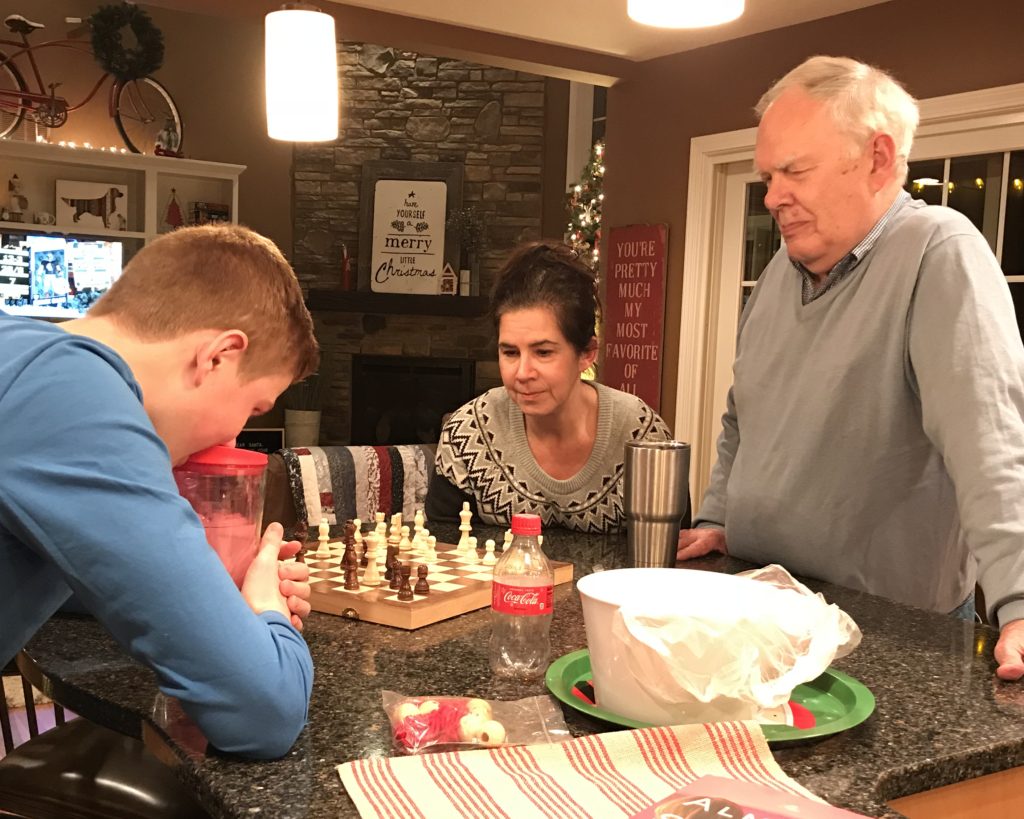 Henry left and headed back to the North Pole!

When we would drive someplace, someone would fall sound asleep!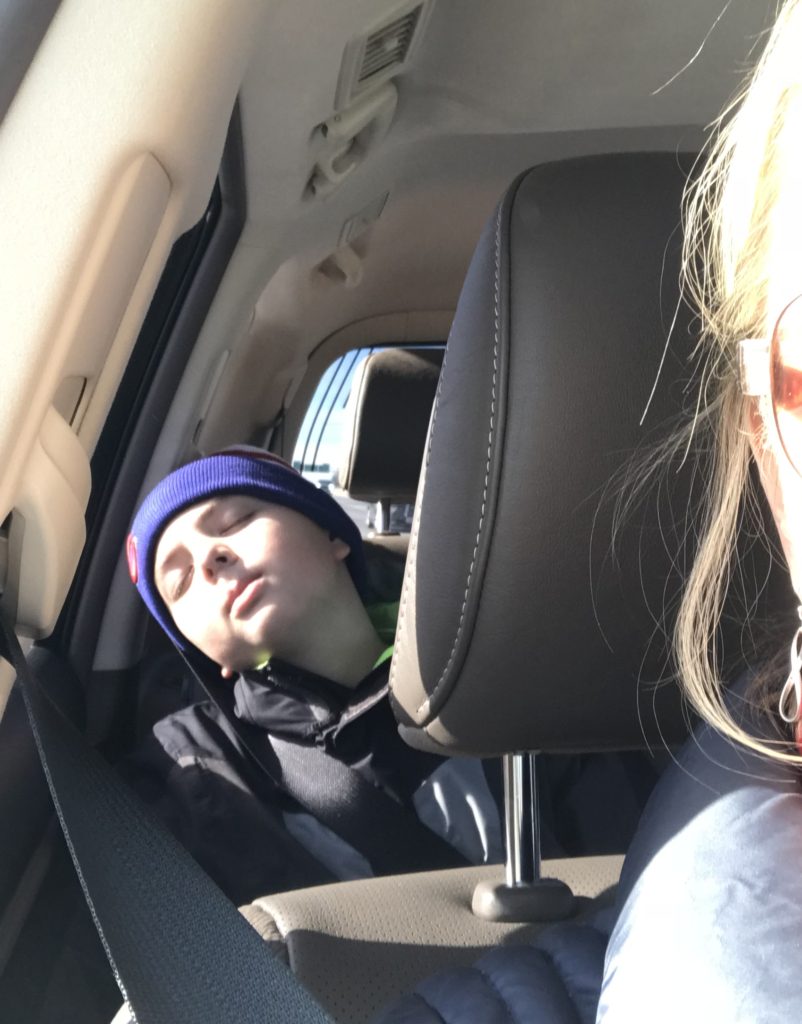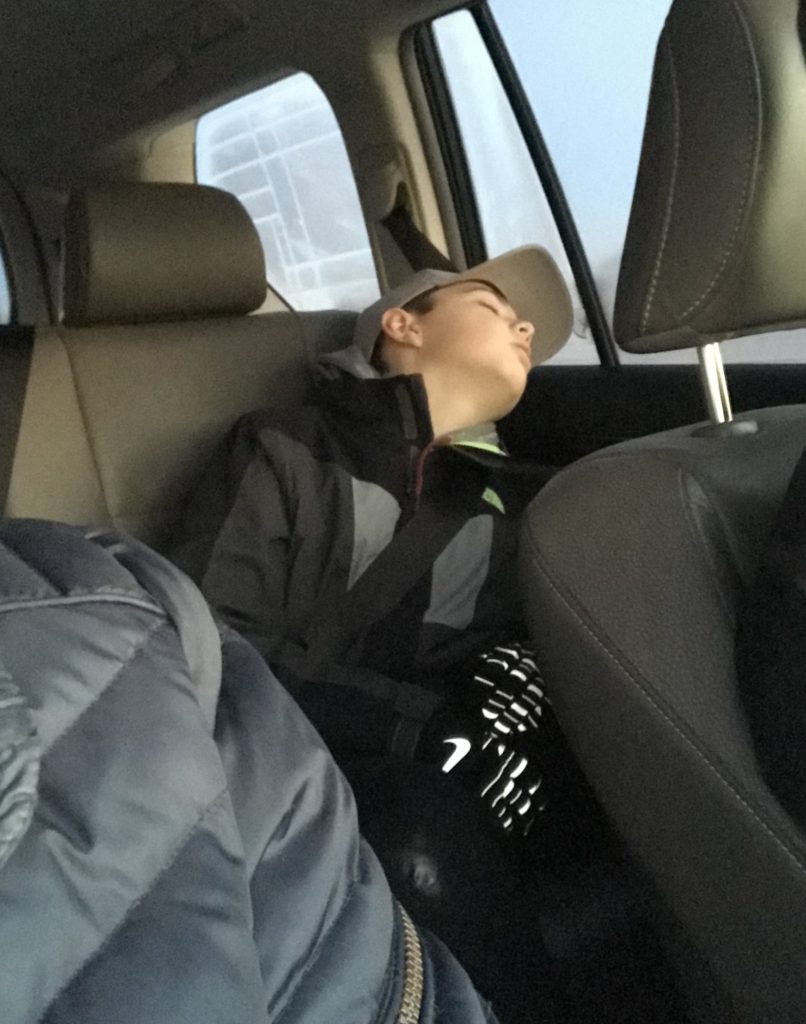 Charlie started napping with me. (I said I would never let her on my bed)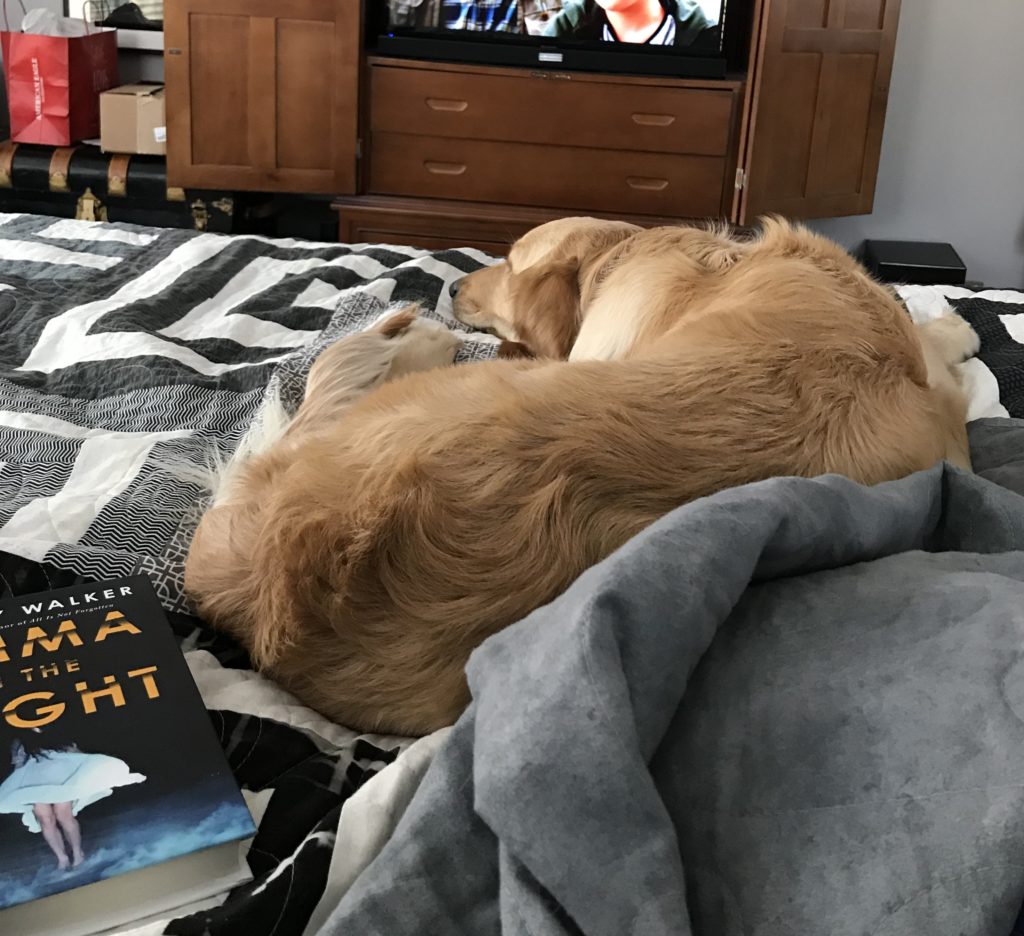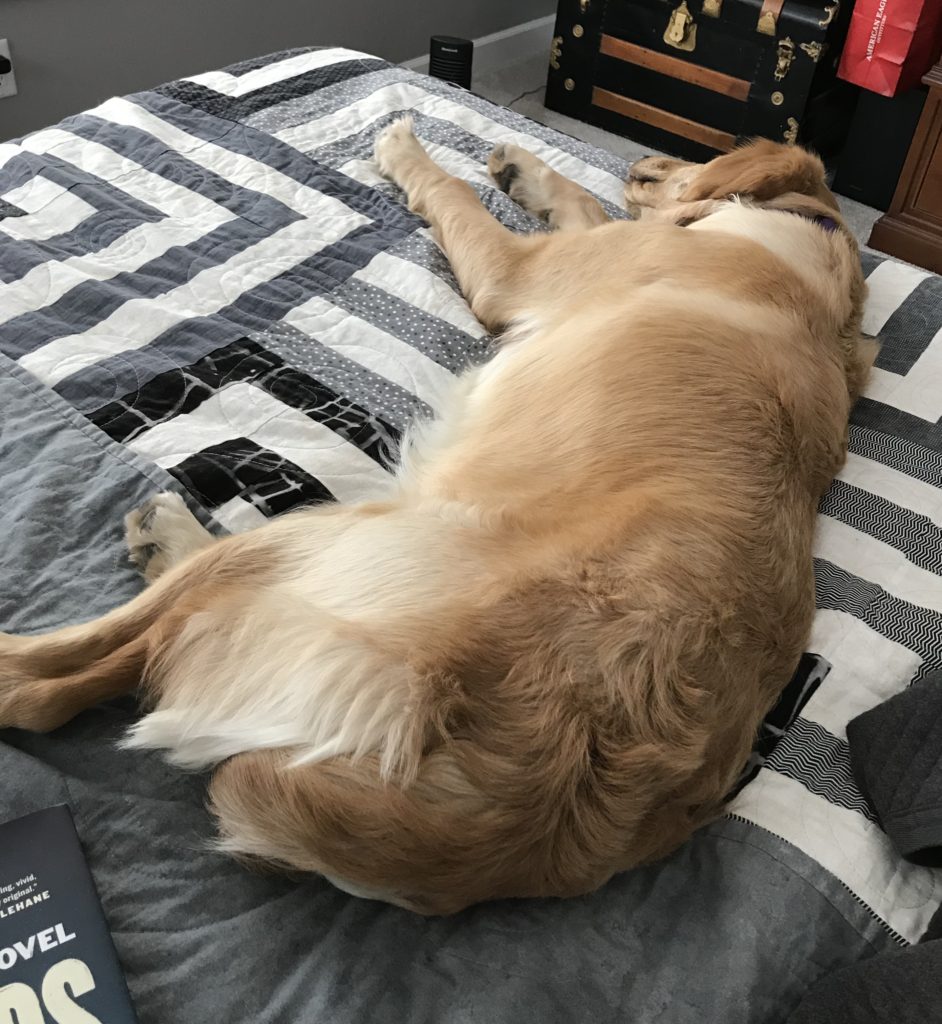 But, she doesn't have a cool nap mask like me!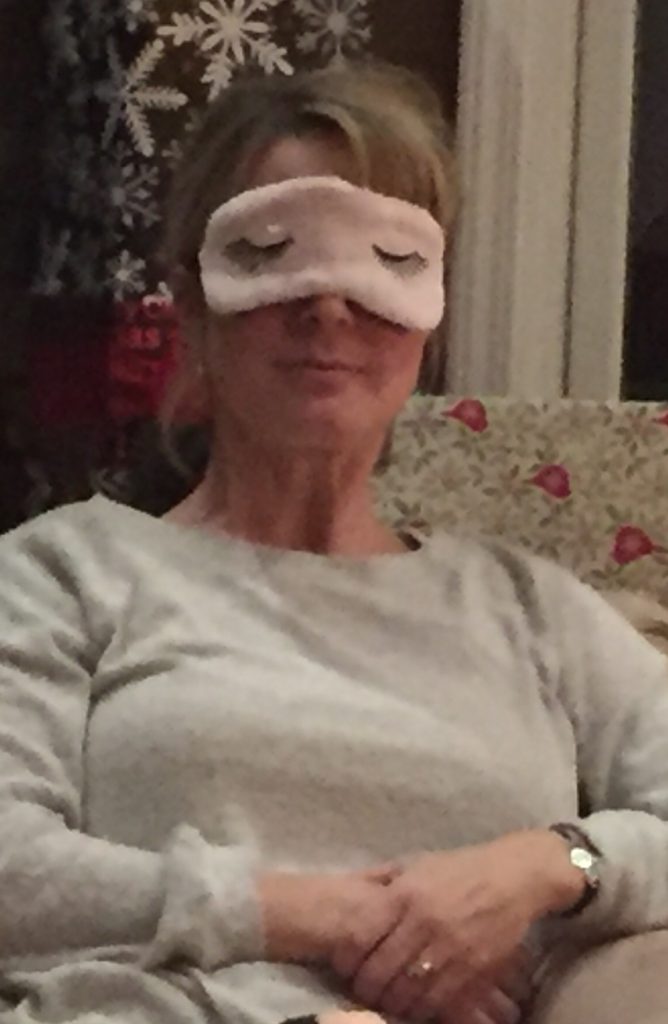 Charlie loved her first snow!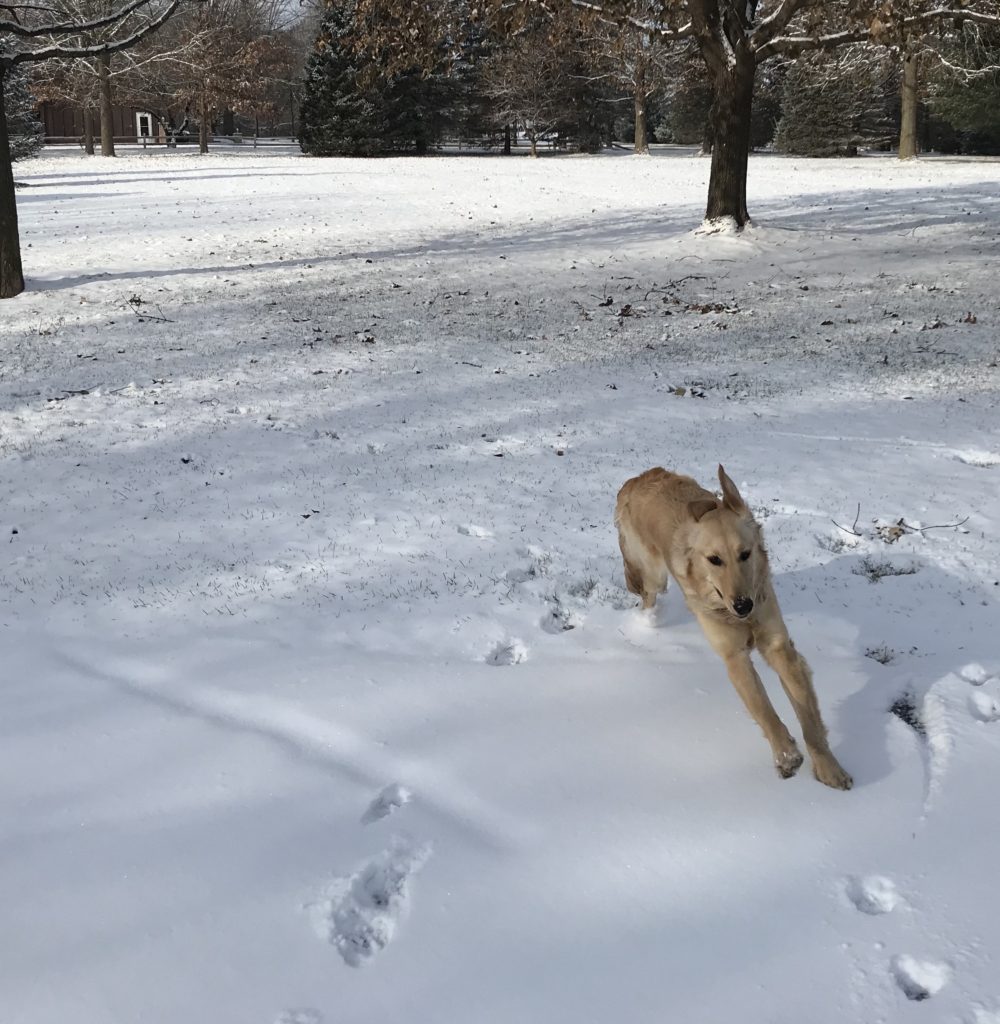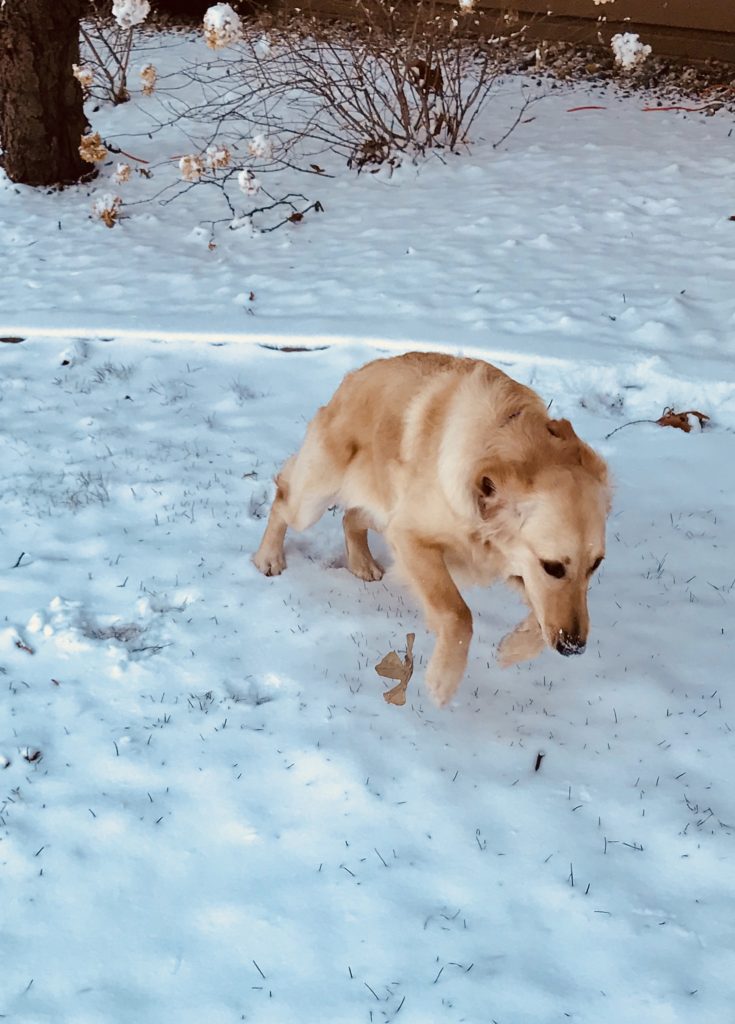 Popped popcorn in Jason's new popper. Charlie is ADDICTED to popcorn and every tie she waits patiently for some to fall on the floor!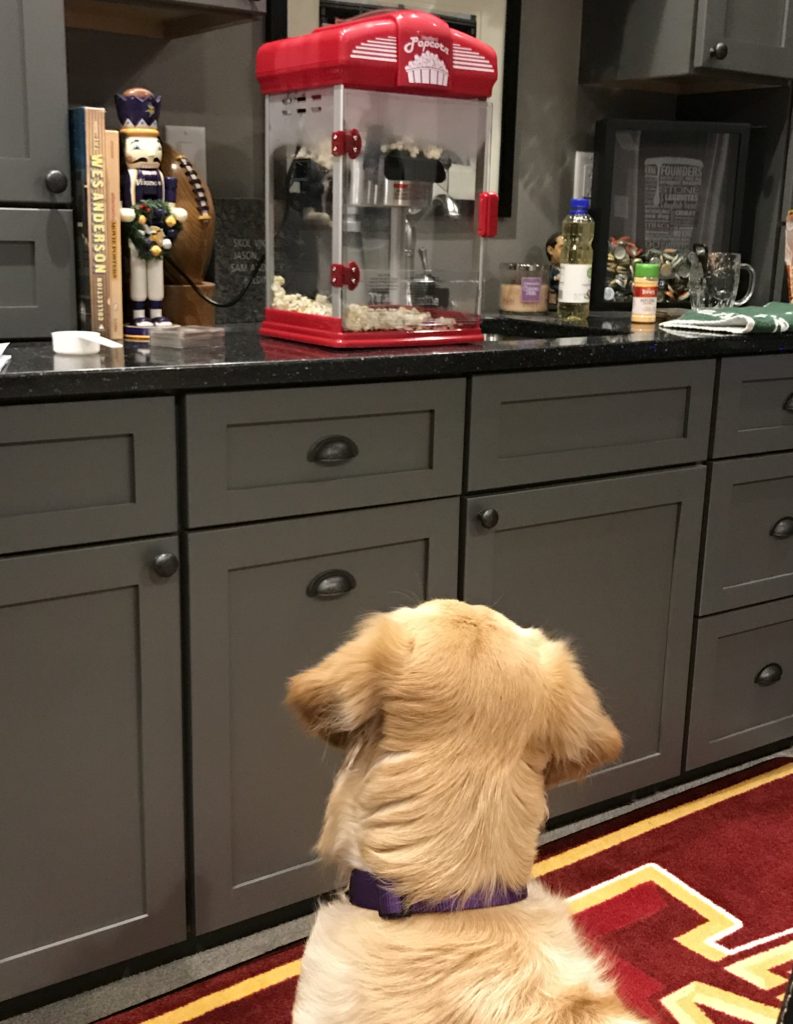 Cousin Christmas!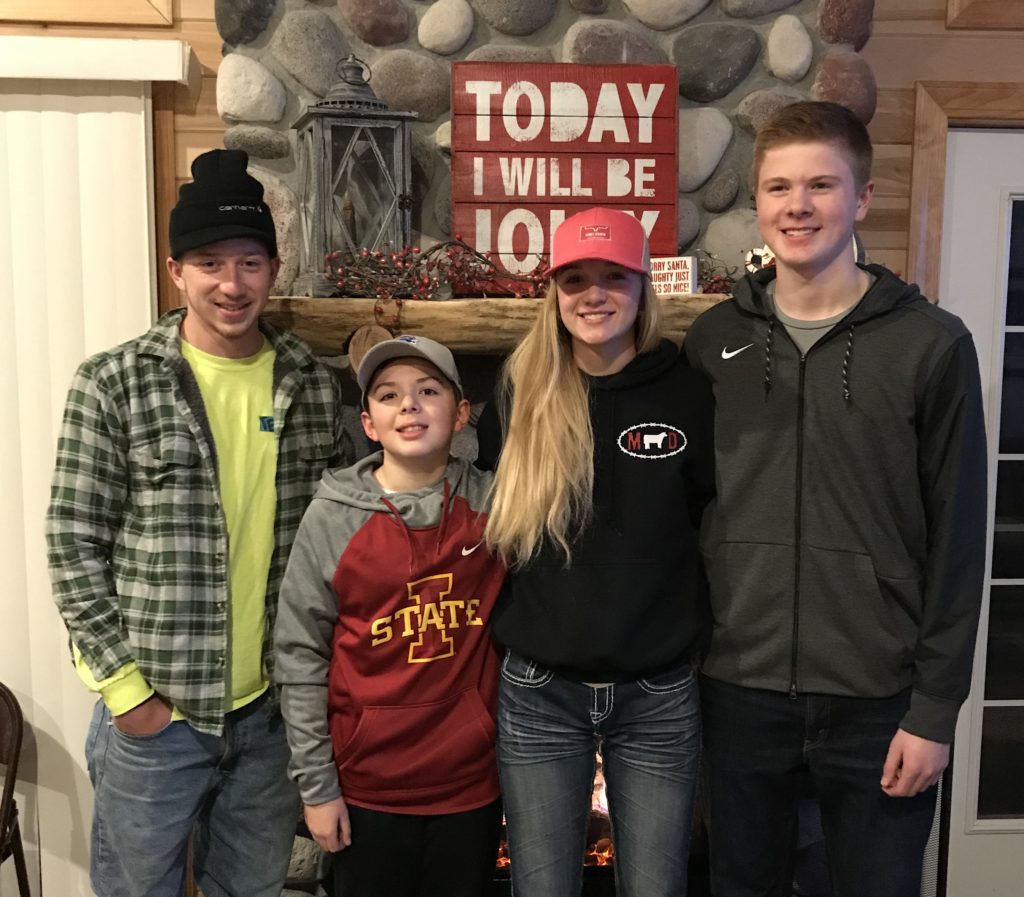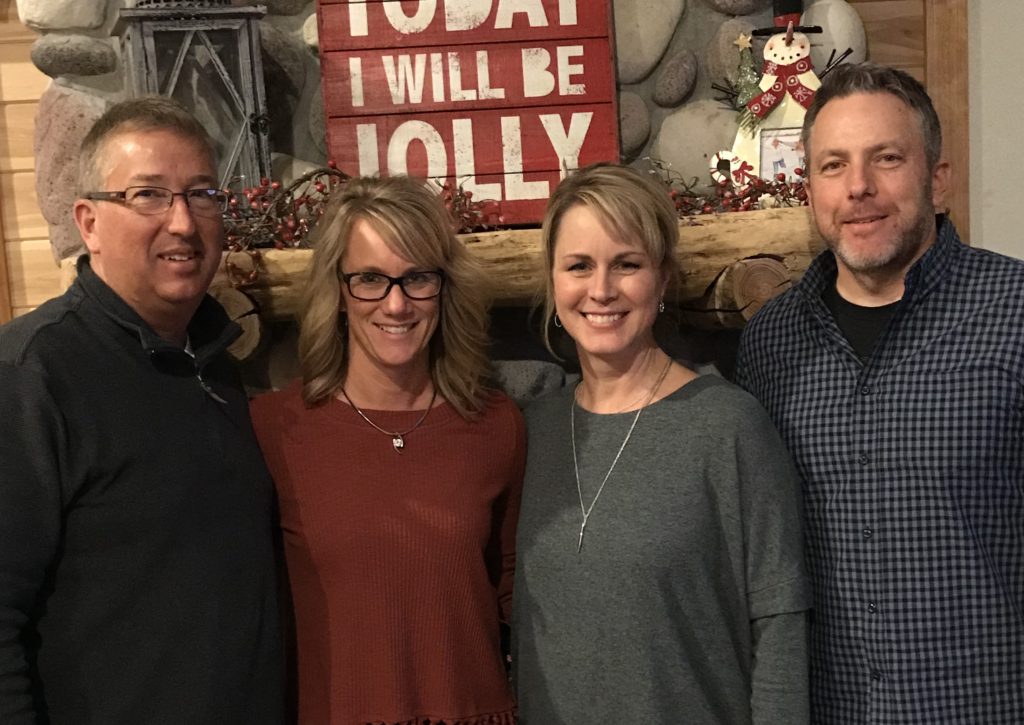 Jack had three teeth pulled. He did amazing! The gas made his arms and hands float!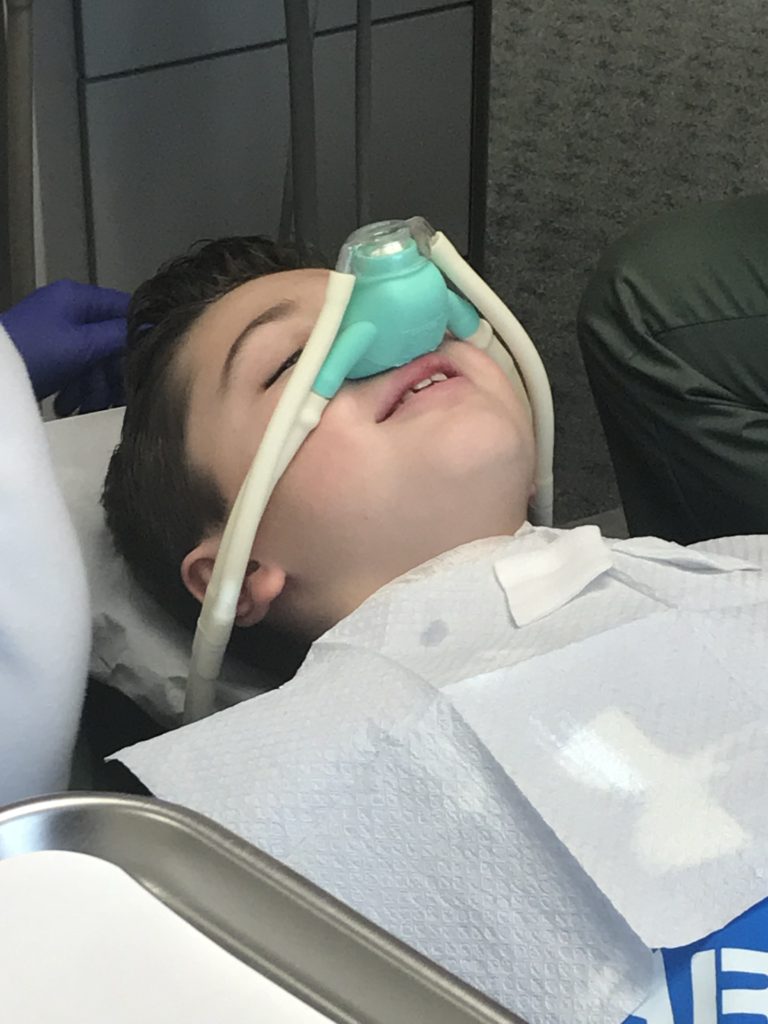 Went to an ISU basketball game.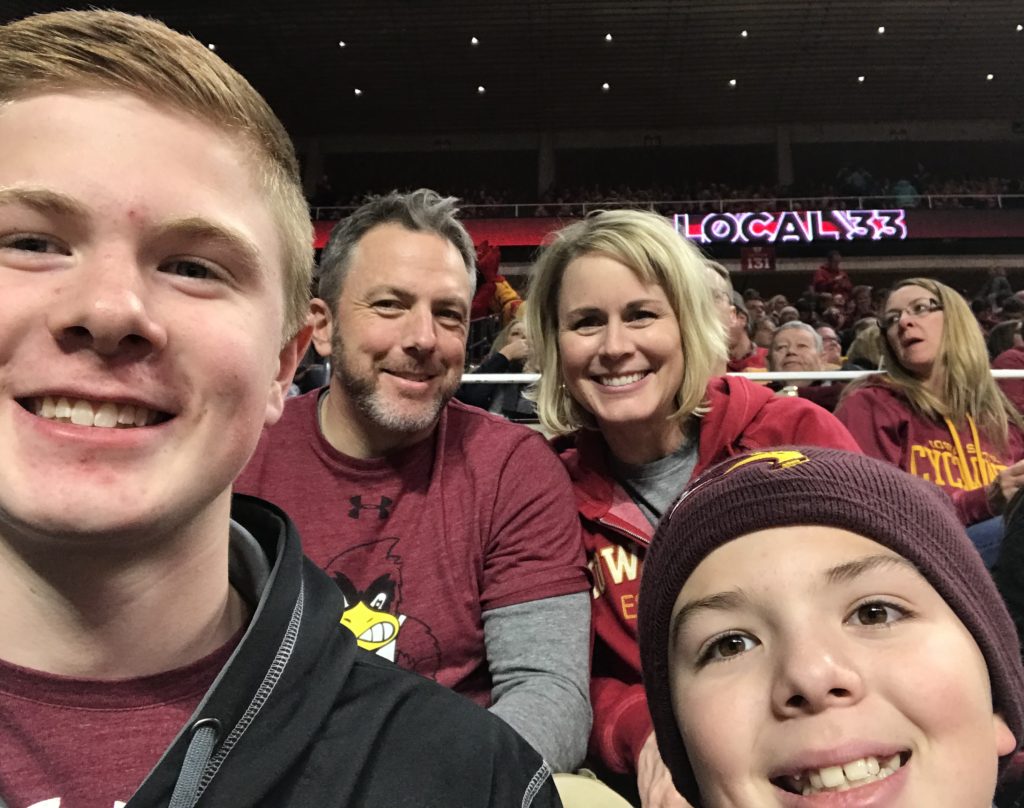 Celebrated New Years Eve!
Both boys went to friends to celebrate. Jason and I watched a movie!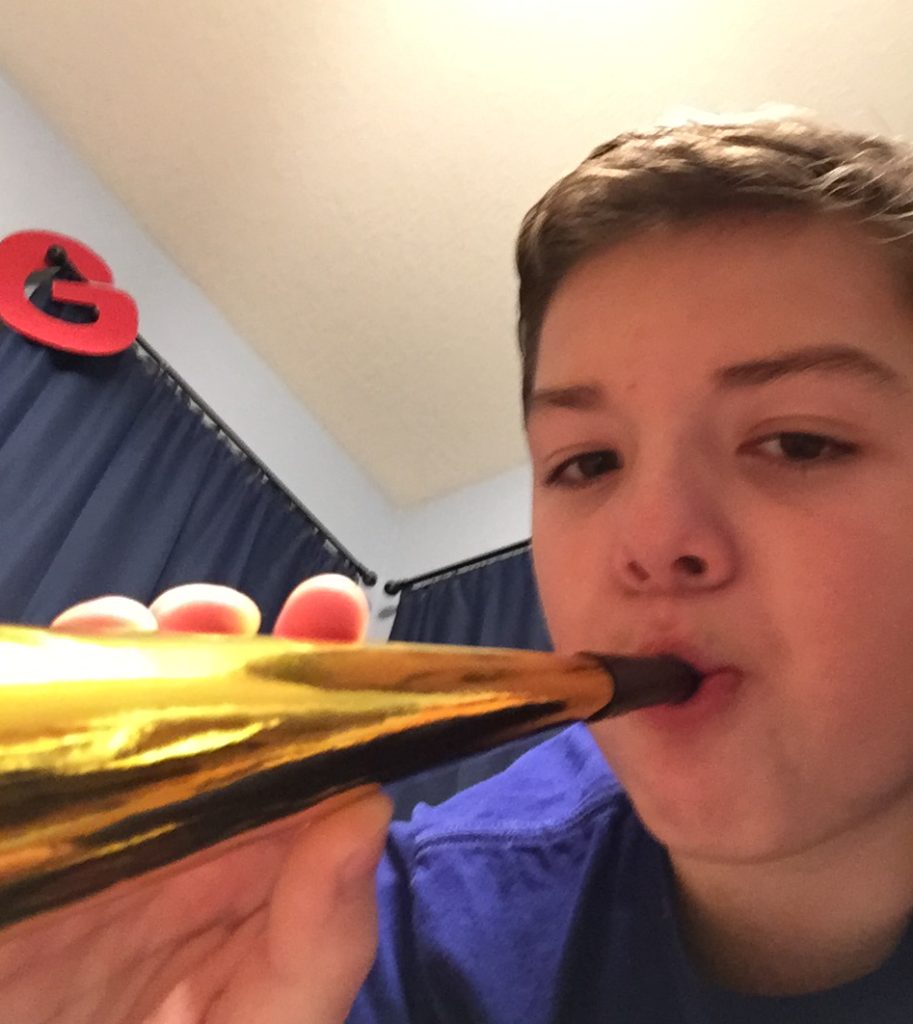 Sam actually took a nap yesterday! He NEVER naps! NYE must have been a rough one!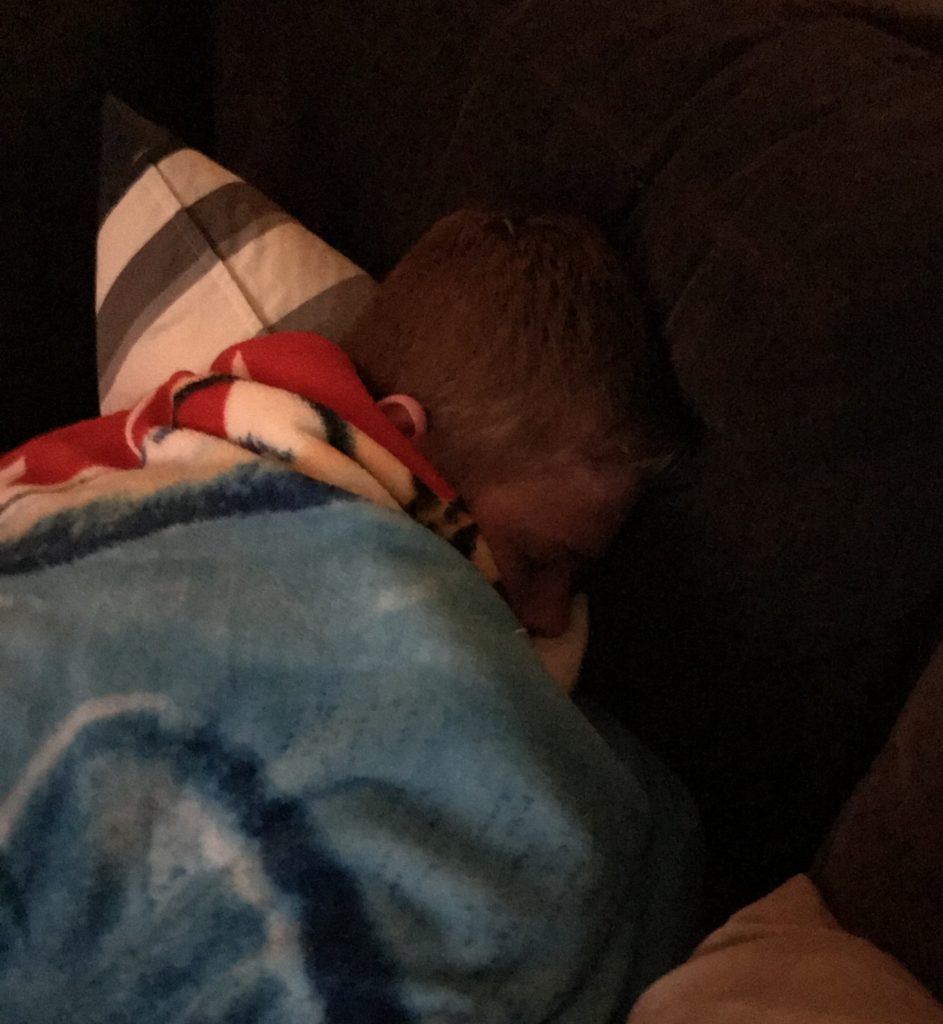 Here's to getting back on schedule and trying to keep those New Years Resolutions! Happy New Year to all of my readers!