Welcome Back!
For Christmas, Jason bought me an iRobot Roomba. Yep, I got a vacuum cleaner for Christmas and I absolutely love it!!
When you have one of these….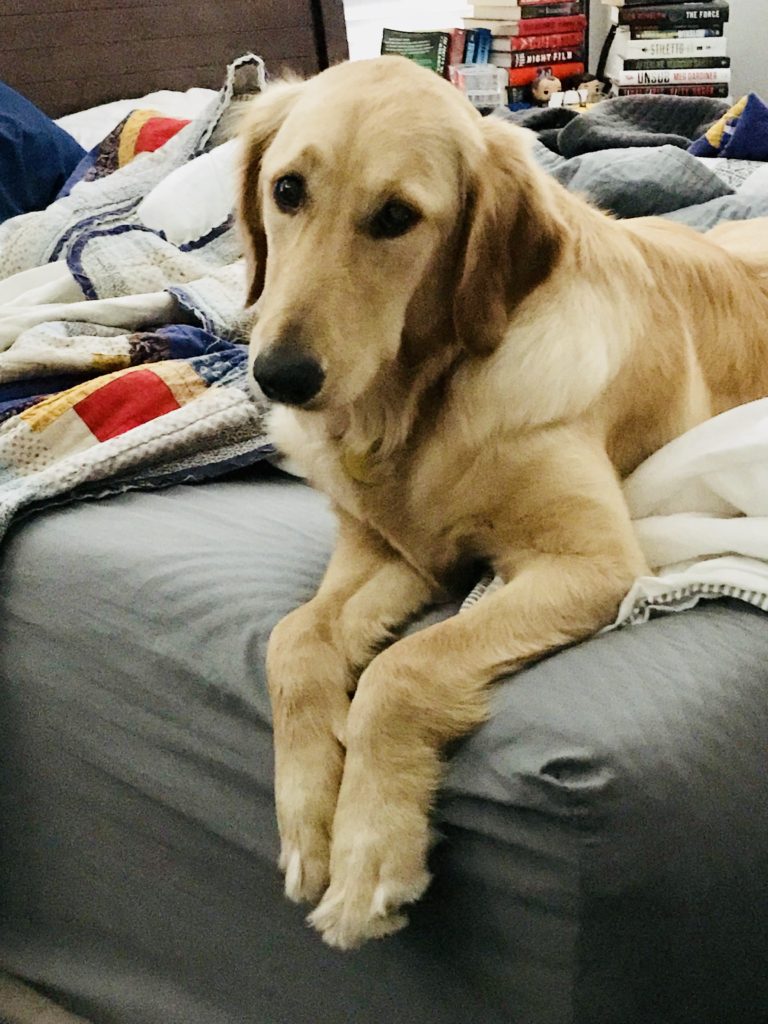 It's super great to have one of these!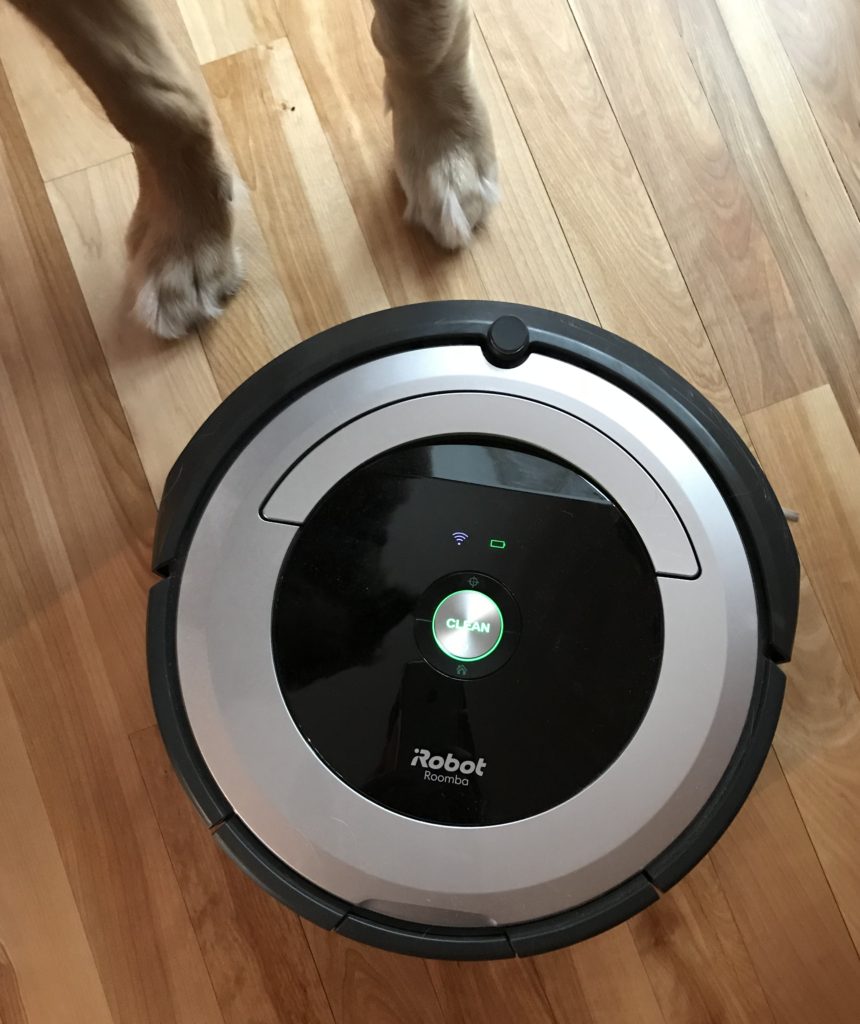 I cannot say enough good things about the Roomba. It is a MUST if you have pets and feel (like I do) that you are constantly vacuuming to stay ahead of all the hair.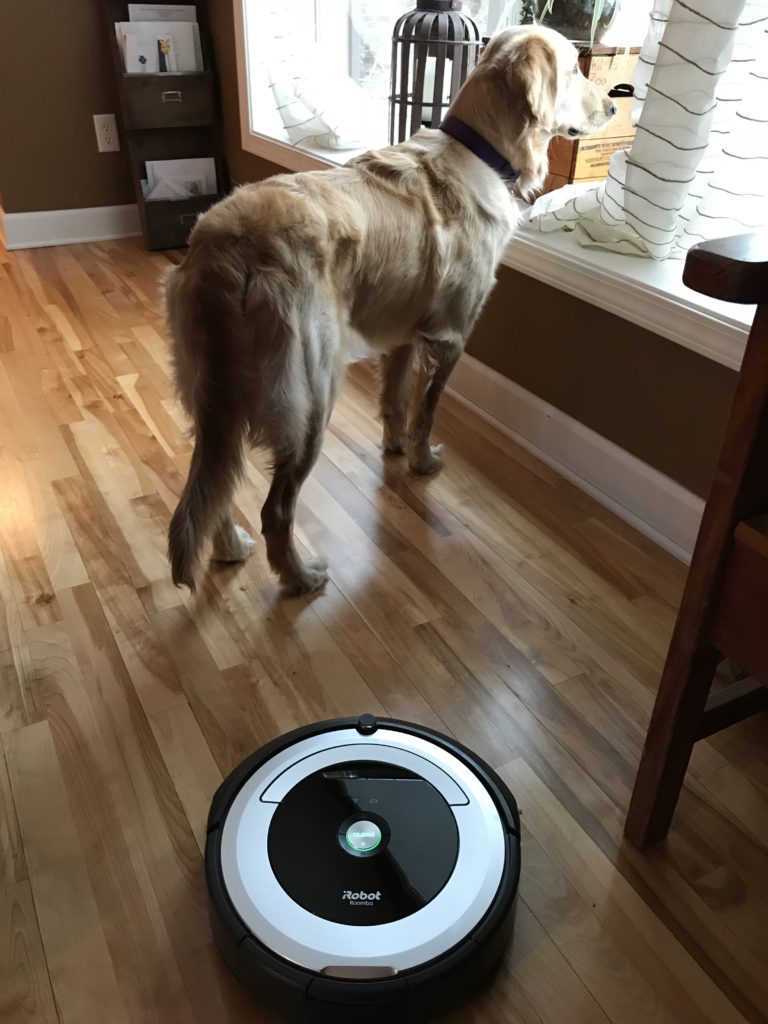 I put it a room, hit the clean button and let it run for about 30 minutes (can run for about 2 hours with out needing a charge) and then put it into another room. I shut the door to block the Roomba in a room. It's amazing how much it picks up. You do need to put up cords or anything that it might suck up, but that's it!
I must say it has been a life saver for me due to not having to haul out the vacuum cleaner each day!
Would make a great Valentine gift for the one you love! 🙂