Here We Go…
Sometimes, I feel like December 1st is a train I jump on and it takes off at break neck speed and doesn't stop until Dec. 26 and I have no idea what even occurred during the month. I don't slow down to enjoy moments because I am so focused on doing, going and planning…do this, do that.  I miss a lot because I try to do so many things and end up feeling like I enjoyed nothing.
This year is going to be different. I am slowing down. I am going to enjoy December and the holiday season. I am going to focus on my family and doing things to create memories with them.  I am going to get them more involved with the holiday activities: wrapping gifts, decorating the house, go see lights together, making cookies…but mostly that we will be doing things together.
And! I am going to attempt a December Daily. Nothing fancy like the ones on Pinterest or Instagram! This year I am going to do it for me and the memories. Not for show. Not going to worry about everything in it matching. Not going to worry about the flow of the album.   It's going to have our memories in the album…no matter how small. It's going to have pictures and papers and embellishment that make me happy.  It's going to be about the four of us.
So…with that said, I found a great little picture on Instagram (which I later found out was done by a girl that I know!) I love the picture, so it is my opening page of my journal. Nothing fancy, I like it and it makes me happy!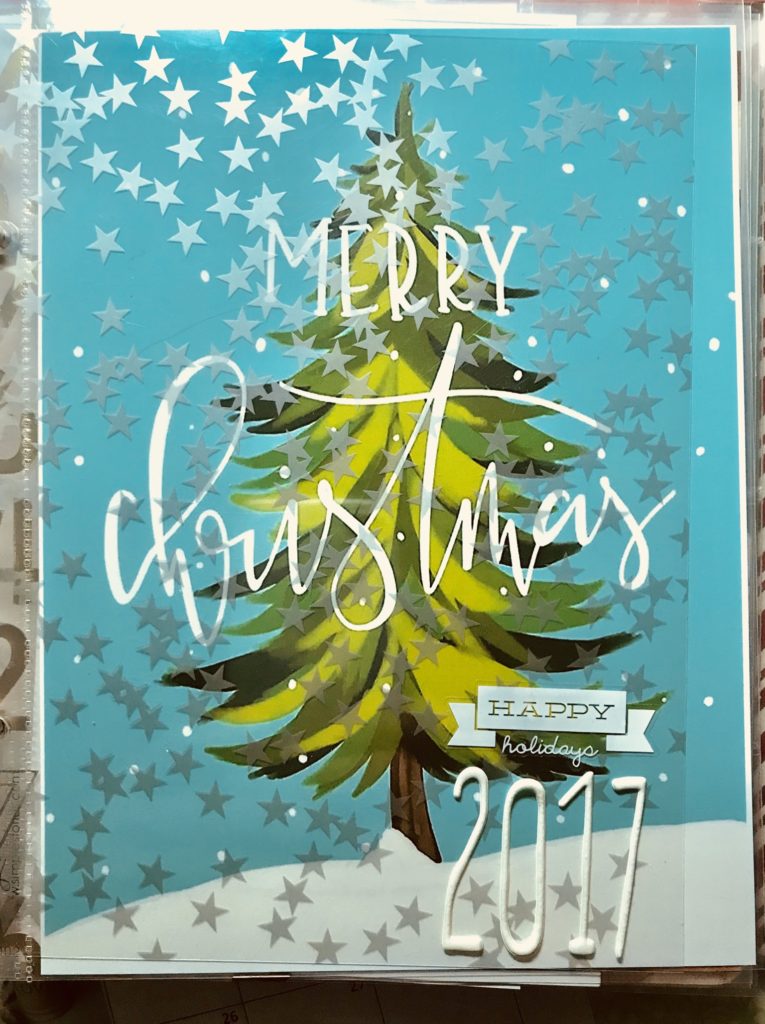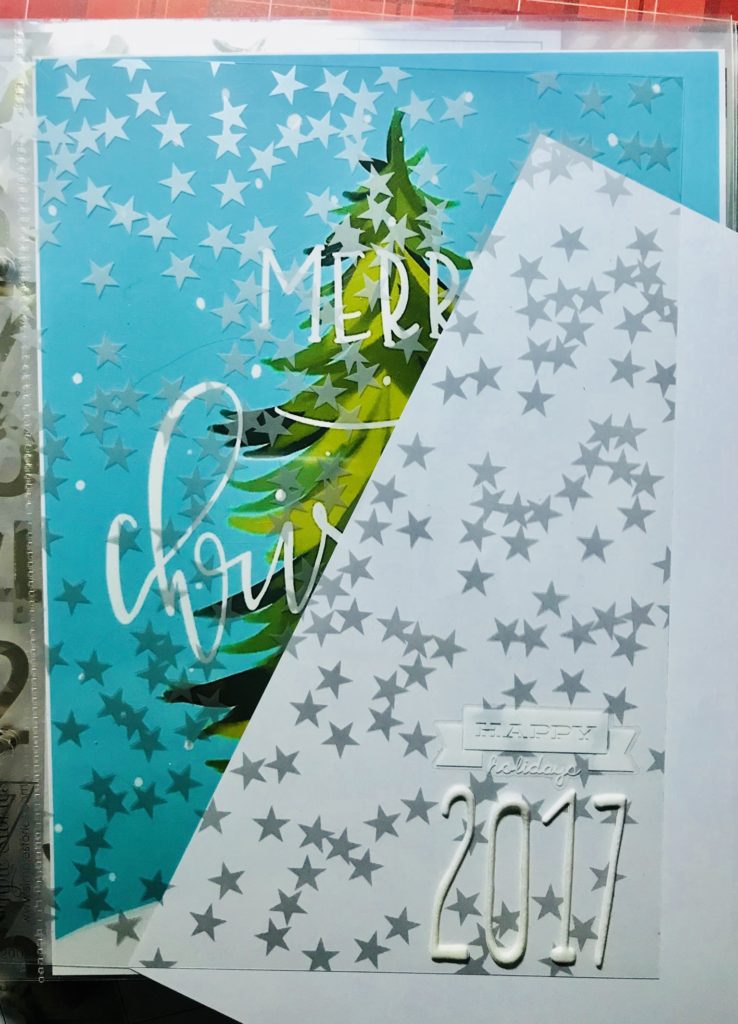 The stars are from an overlay.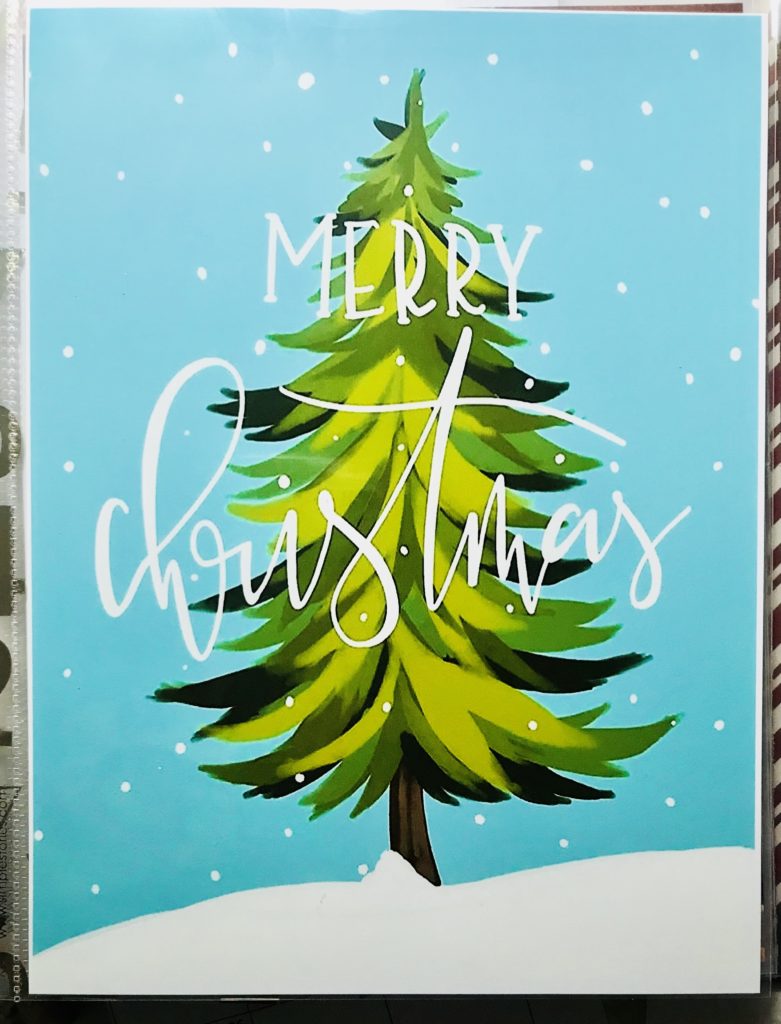 What are your intentions for the Holiday Season? Besides my December Journal, I am also hoping not to gain the holiday 10 pounds!